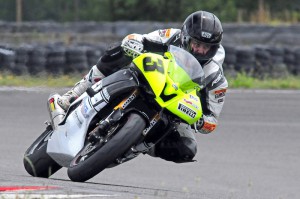 (Image Source)
Restorace would like to congratulate John Ross after a great weekend of racing at Manfield Park Raceway in Feilding.  John was the overall winner of the final round of the NZSBK Supersport series, and this successfully secured his position as second overall in the Supersport championship for the season.
These results are well deserved, and we look forward to working alongside you again in the near future.
Congratulations to all the riders in the NZSBK championship.  Even though we have only been back for the last two rounds, we have witnessed a lot of excellent racing and have met some great people.
Cheers!