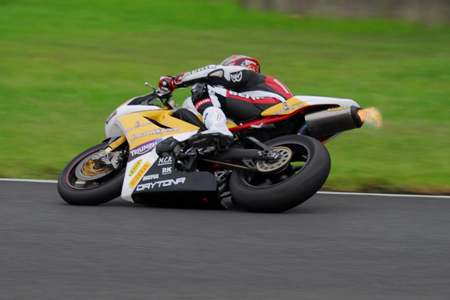 We are proud to announce that we will be providing mechanical assistance to AARK Racing for the opening round of the WSBK championship, in their World Supersport campaign.
Mitch Carr will be riding the WSS spec Triumph 675.  Aden will be out of the country from the 16th – 25th February 2013, while working with Andy Offer at Phillip Island, Victoria.
If you need to contact Aden during this time, he will still be available via email.
We will keep you updated with the results!